Driven by innovative approach to solve business performance problems.
Get to know more about how we empower enterprises to achieve sustainable growth and scale their transformation journey with confidence!
ActDBI partners with businesses to future-proof company investments and achieve operational excellence. ActDBI is passionate about partnering with organizations in their business performance management goals by supporting them with solutions and services around growth, process, and digital transformation.
Our "Mantra" is to succeed together with our clients by providing unique innovative approach to solve their business performance management initiatives, provide right-fit scalable solutions, and grow smarter every day!
Our business performance management expertise includes 4 critical decision support areas of:
1. Planning & Execution Insights
2. Process Management
3. Digital Enablement
4. Account Management
Our Vision
Be the global boutique partner of choice for Business Performance Management
Be the knowledge leader in providing actionable insights, innovative models & digital collaboration concepts for our stakeholders
Our Values
Outstanding
Value
We strive to deliver outstanding value-benefits in the investments our customers bestow in us.
Integrity & Transparency
We believe in complete security of data, information, trust, integrity, and transparency in all our business practices.
Commitment To Brand Improver
We go extraordinary lengths to support our stakeholders and commitment to improving their brand reputation is one of our key competitive advantage.
Strength From Collaboration
We believe and follow continuous and effective collaboration practices which helps us succeed and grow with our customers, partners, and all our networks.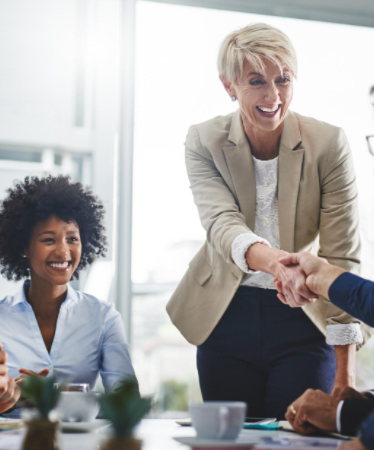 Know Who We Are
ActDBI Experience
Built on 20+ years of successful engagements and work experience across industries and functions, ActDBI is well-positioned to create extended value for organizations.

Having worked in Fortune 500 companies enabling growth management, supply chain and procurement delivery, business process re-engineering, agile & PMBOK practice management, we bring in deep expertise to set up process, manage accounts, enable digital programs, handle contracts and RFXs, implement innovative solutions, improve business performance and customer journey, and bring in maximum ROI for clients.
Coupled with knowledge and expertise over the years of operation, we have built ready-to-use templates & frameworks and as-a-service pricing & models.

We also partner with best-in-the-market tools and companies to enable critical decision support systems to leaders.
Our Working Process
1
Identifying Client Business Performance Priorities and Transformation Roadmap
2
NDA & Other formalities
3
High Level Value Benefit Analysis
4
Scoping & SOW / RFX / POV
5
Project Contracting & Signoff
6
Project Kickoff & Work Commencement
Our Achievements
Projects handled with 80% plus repeat business.
Cups of coffee in just 2 years of company operations.
FUTURE-PROOF YOUR INVESTMENTS BY ENGAGING WITH US!
Facing challenges managing or scaling up in your business performance management?