Improve your resume & candidature with our job opportunities!
Working with ActDBI is entrepreneurial, fast paced, flexible & hybrid, and outcome based. We offer various roles which candidates can apply to. There is no hierarchy within ActDBI and everyone is an expert or specialist in their field.
You will be expected to handle your area of projects end-to-end. You will get all the required support & training from ActDBI Innovations, Resource Library, Teams, and Solution Experts.
Career Opportunities with ActDBI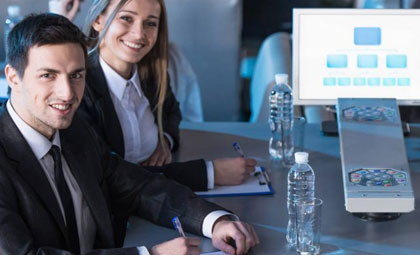 Employees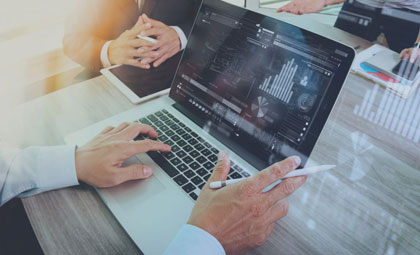 Freelancers & Gig Contractors
Employee & Contracting Profiles at ActDBI
Business Development & Client Partners

Business Development and Sales act as Partners to ActDBI business, helping bridge the location gaps, work on attractive commissions to generate sales, and grow ActDBI business globally
Partner Management Consultants

Alliances are key to ActDBI for expansion of tech & services stack. Partner management consultants work closely with ActDBI leadership on a retention plus commission basis to manage existing and add new portfolios
Functional & Technical Experts

Consultants & Experts with skills, certifications, knowledge, and experience on areas:
– Enterprise Performance
– R / Python
– PowerBI / Tableau
– Celonis / Process Mining
– Supply Chain & Procurement Technologies
Freelance Consultants & Gig Contractors

Freelancers & Gig contractors looking for projects and have skills, certifications and experience on areas:
– Salesforce CPQ
– Python & AI
– Lead generation / lead management
– SAP Ariba
– Data Analysis & Transformation
Does any of the above job profiles relate with your previous experience or career aim?
Fill your details & share your resume, if any suitable opportunity is open, our HR team will get back to you to discuss your profile